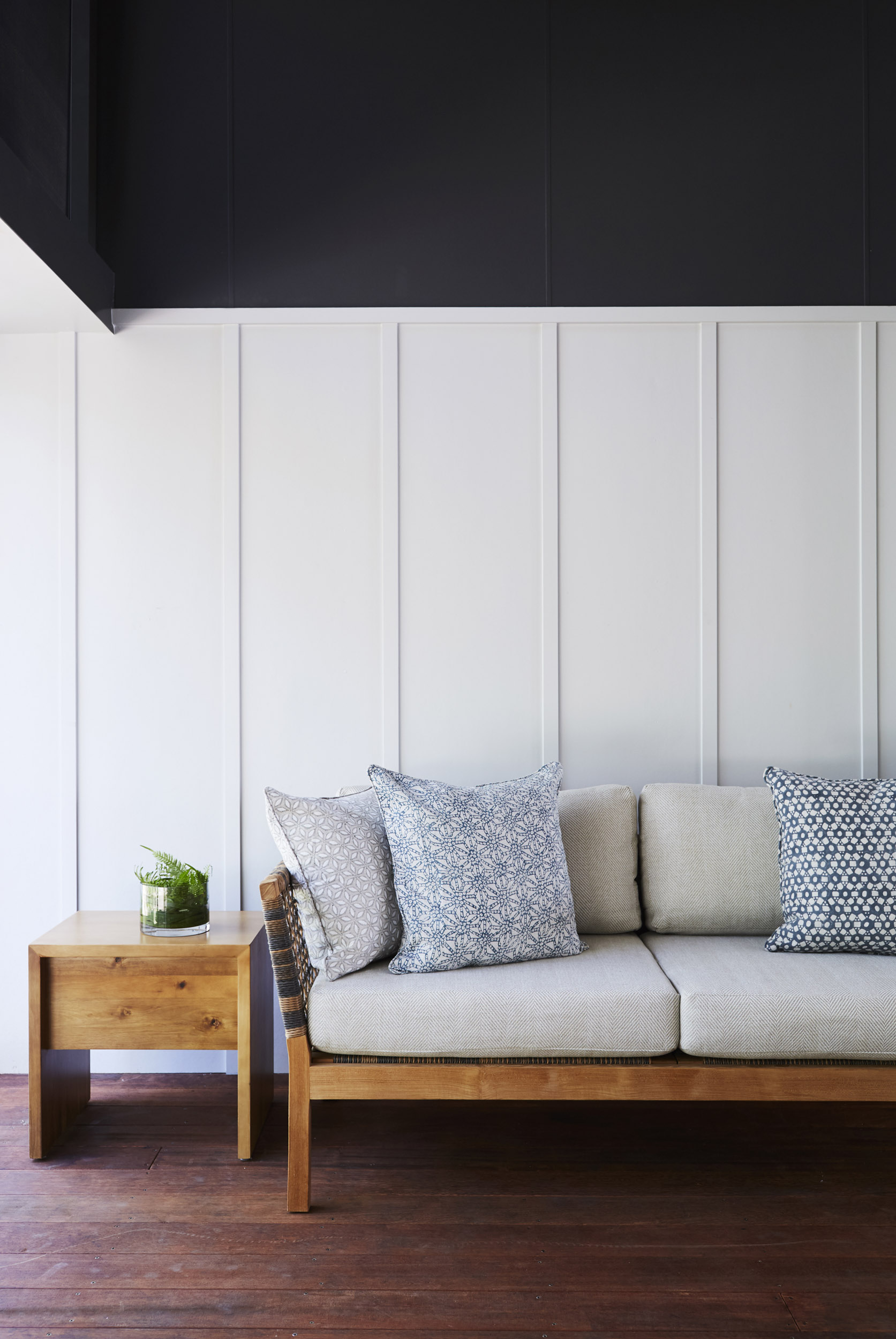 ELEMENTS OF BYRON BEACH RESORT – STAGE II | BYRON BAY, NEW SOUTH WALES, AUSTRALIA | Builder: Elements of Byron | Structural Engineer: Westera Partners | Interior Design: Lockhart Interiors, Coop Creative | Photography: Alicia Taylor
The stage 2 Masterplan is the second stage of the North Byron Beach Resort. Stage 2 seeks to expand upon the Resort's aspirations to develop a place which integrates with its very special and unique natural landscape. The project offers unique sustainable living and holiday experiences within an integrated natural and built environment.
The stage 2 masterplan encompasses the delivery of 96 resort cabins, a central recreation centre and an eco-centre. Expanding the concepts of the existing resort, the cabins are open to nature, encouraging outdoor living through orientation and design, whilst remaining sensitive to their natural setting. The recreation centre is a fully immersive landscape experience centred around a lagoon pool and flanked with open pavilions including a café, lounge area and terrace. The eco-centre seeks to reuse an existing on-site cottage offering a centre to showcase the site's natural ecologies and provide a venue for communal gathering.